Through the Darkness: Painted Hope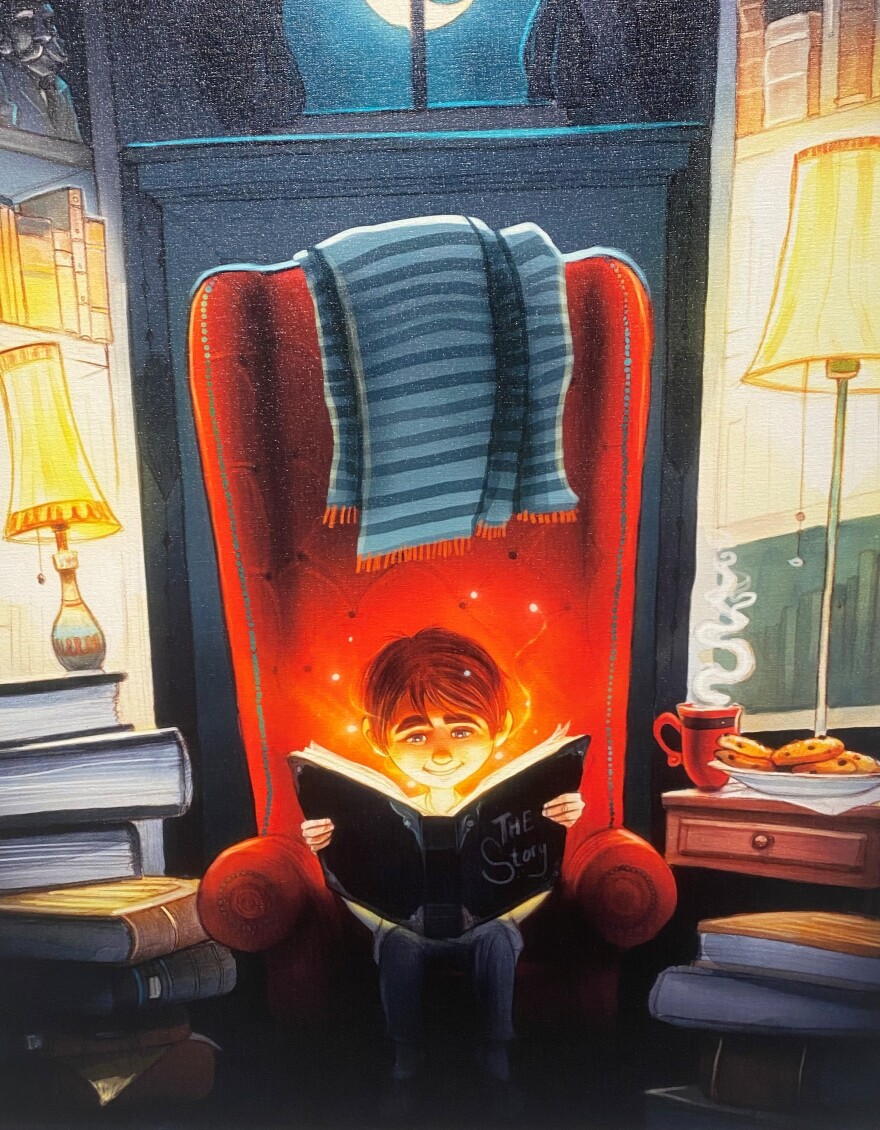 Illustrator Nicholas Jackson
…there were some very dark moments… When something hurts you, it's hard to continue… yet at the same time, I loved it so much… - Nicholas Jackson
Illustrator Nicholas Jackson lost his ability to draw when nerve damage began creating extreme pain and numbness in his arm after just a few moments of sketching. He was forced to quit his passion altogether… for years.
In December of 2020, Jackson picked up his drawing pencil again. After rehabbing his arm and re-tweaking his process, his new exhibit Through the Darkness: Painted Hope is proof that he's made it to the other side… The artistic representation of an emotional and creative journey through adversity is chock full of fantasy and wonder and the buoyancy of redemption.
Through the Darkness: Painted Hope will be on display at the Talley Gallery on the BSU campus thru February 11th.