They rhythmic biological events as they relate to climate.
Phenology Student Reports: Nov. 26, 2019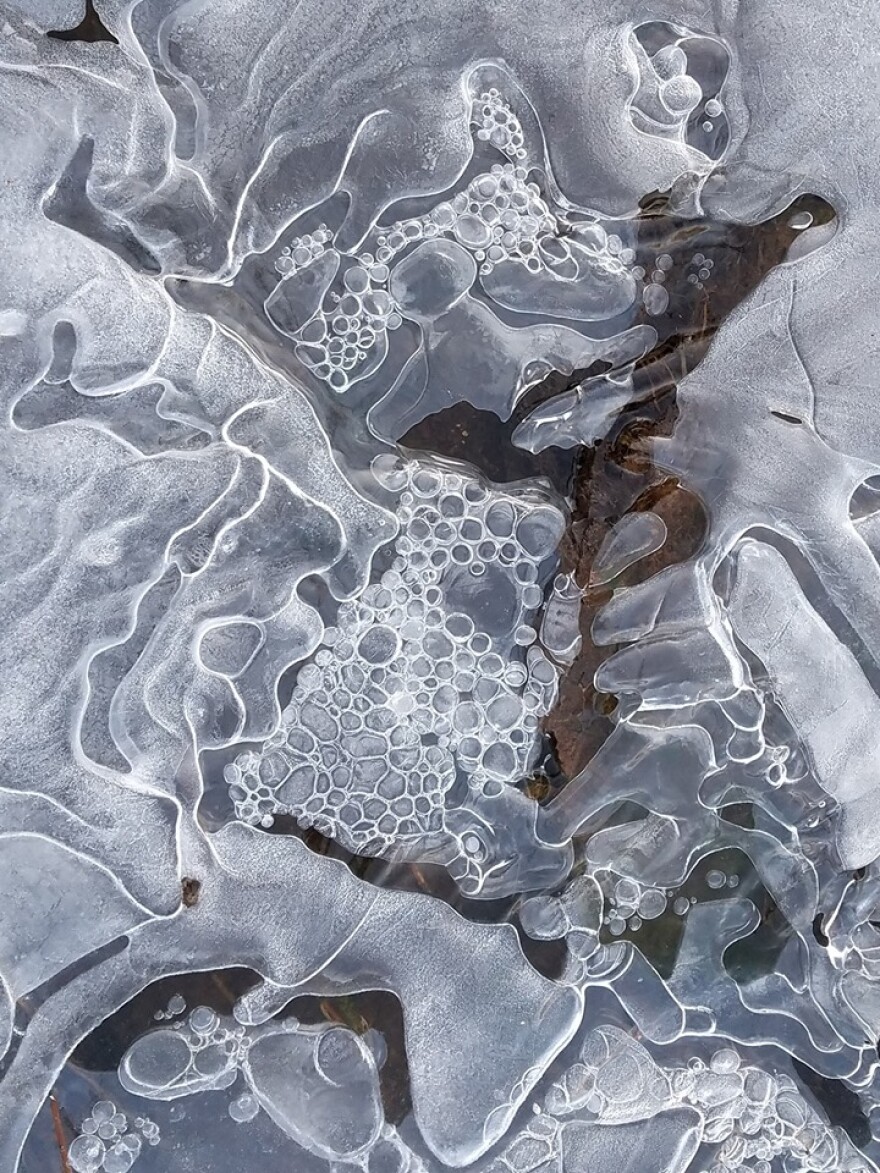 1126_blackberry.mp3
Blackberry School Report
1126_hill_city.mp3
Hill City School Report
1126_two_harbors.mp3
Two Harbors School Report
1126_weaver_lake.mp3
Weaver Lake School Report
1126_rockford.mp3
Rockford School Report
Tuesdays are special at Northern Community Radio and when school is in session, we are even more jazzed than normal because in addition to hearing from our listeners, young phenologists across Minnesota call in their classroom phenology reports. This week we heard from Ely, Blackberry, Hill City, Two Harbors, Weaver Lake and Rockford. Students reported crane flies, snow shoe hares, wolf tracks, a wolf kill and even 10 inches of snow in Ely! Listen to to the links for the full experience!