Gizhiigen Arts Incubator: Arts Space Supports Native Artists in Mahnomen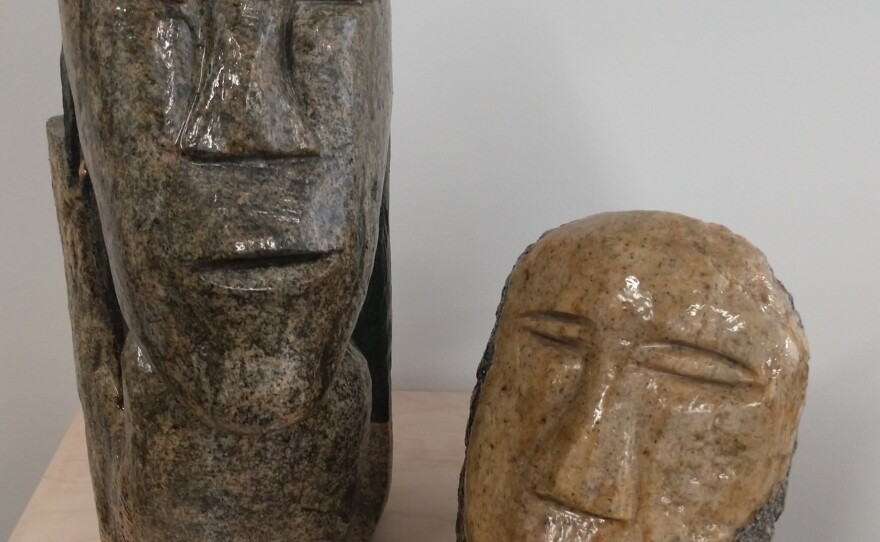 This month a traveling exhibit that started at the Gizhiigen Arts Incubator in Mahnomen, MN makes its way to the offices of the Region 2 Arts Council in Bemidji as well as the Miikanan Gallery inside the Watermark Art Center.
The Gizhiigen Arts Incubator on the White Earth Reservation is an arts space where native artists can use studio space and learn many important aspects of becoming lucrative arts business entrepreneurs. Assistance with pricing and marketing work, photographing art pieces, help with grant writing, opportunities to learn native art skills such as quillwork and basketry, and engagement in public art projects are just some of the opportunities available for artists at the incubator.
Gizhiigen coordinator Joe Allen talked on the morning show about this unique arts space and how its impacting artists and the region.